Standard Roller Banner Templates
Outdoor Banners Templates
Wide Roller Banner Templates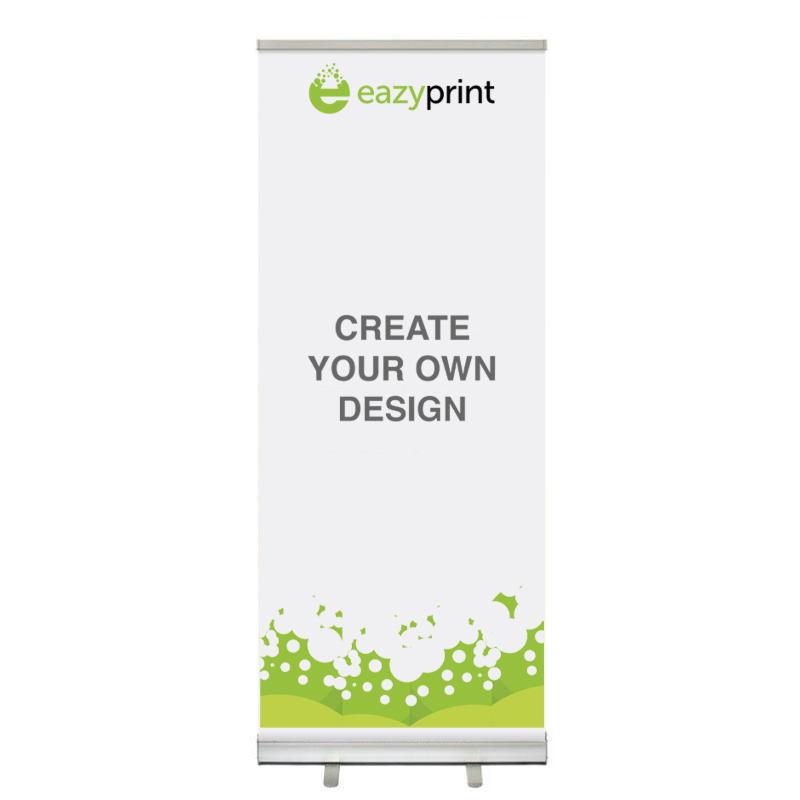 Standard Roller Banner (Blank)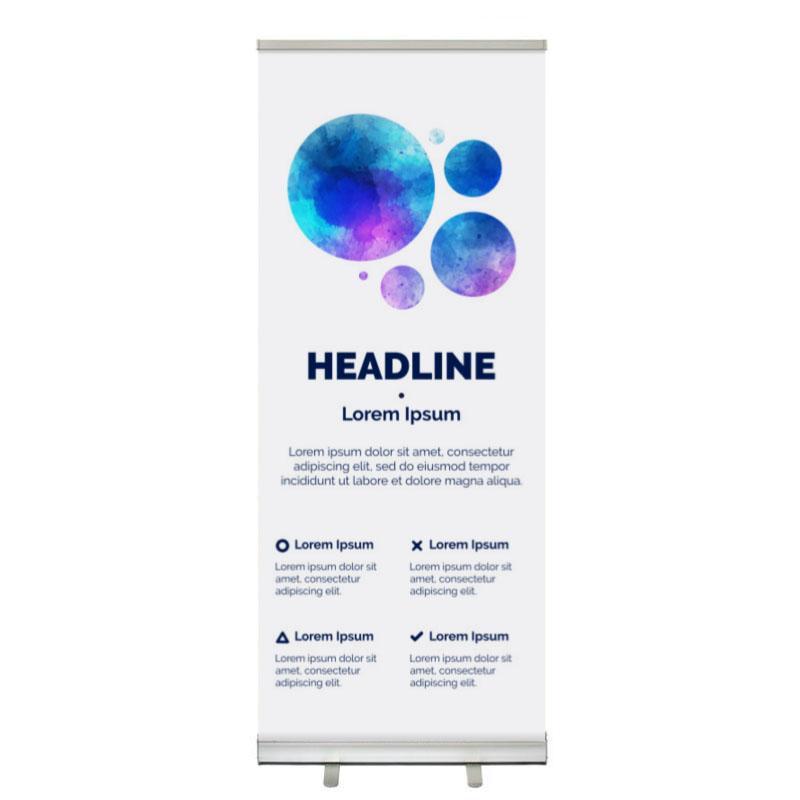 Standard Roller Banner (Bubble)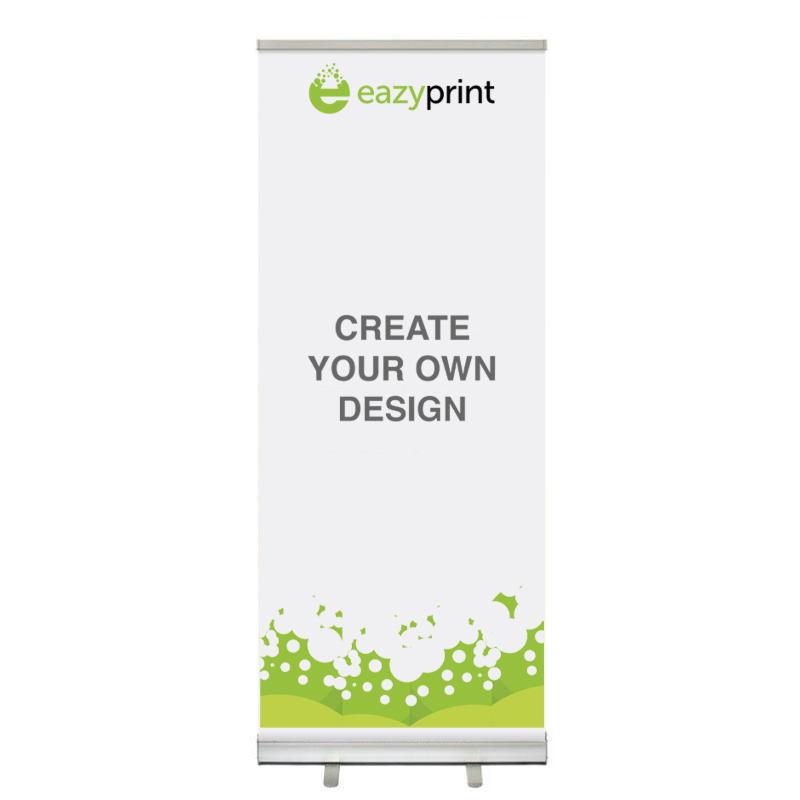 Standard Roller Banner (Business)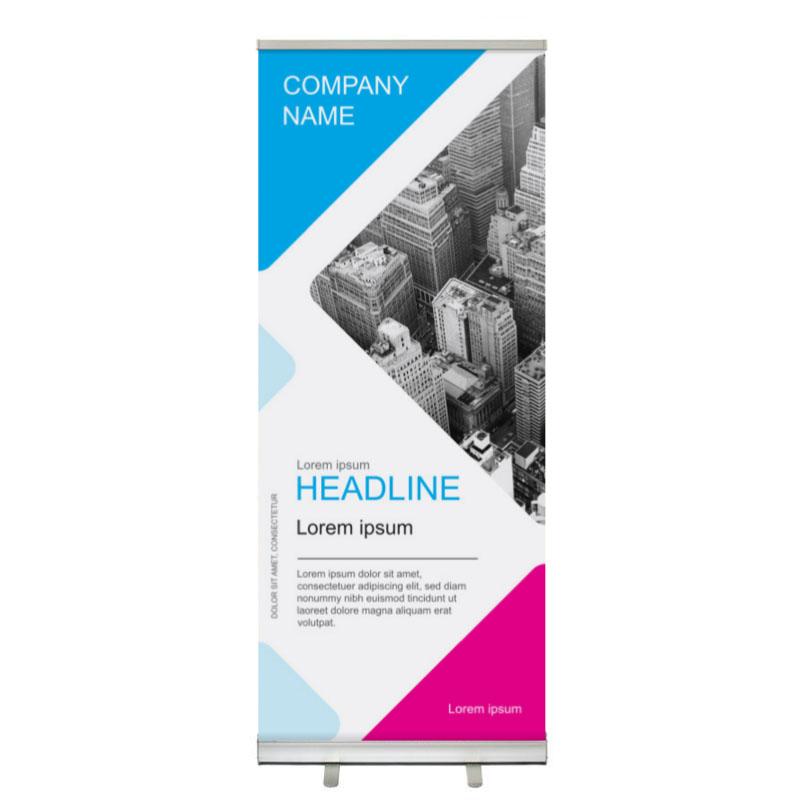 Standard Roller Banner (City Life)
Standard Roller Banner (Elephant)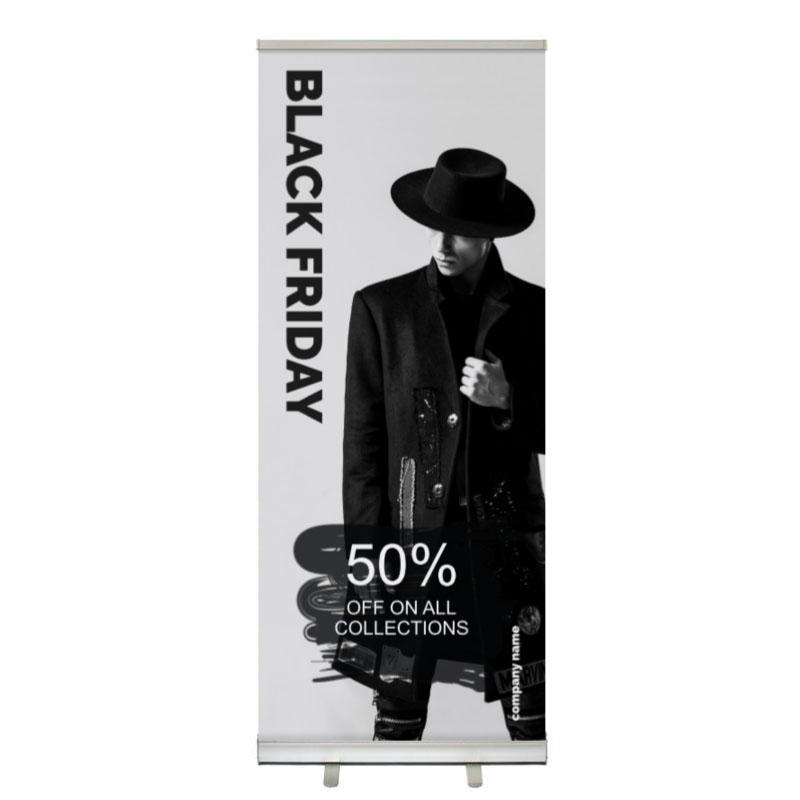 Standard Roller Banner (Friday)
Standard Roller Banner (Music)
Standard Roller Banner (Picture)
Standard Roller Banner (Purple)
Standard Roller Banner (Talks)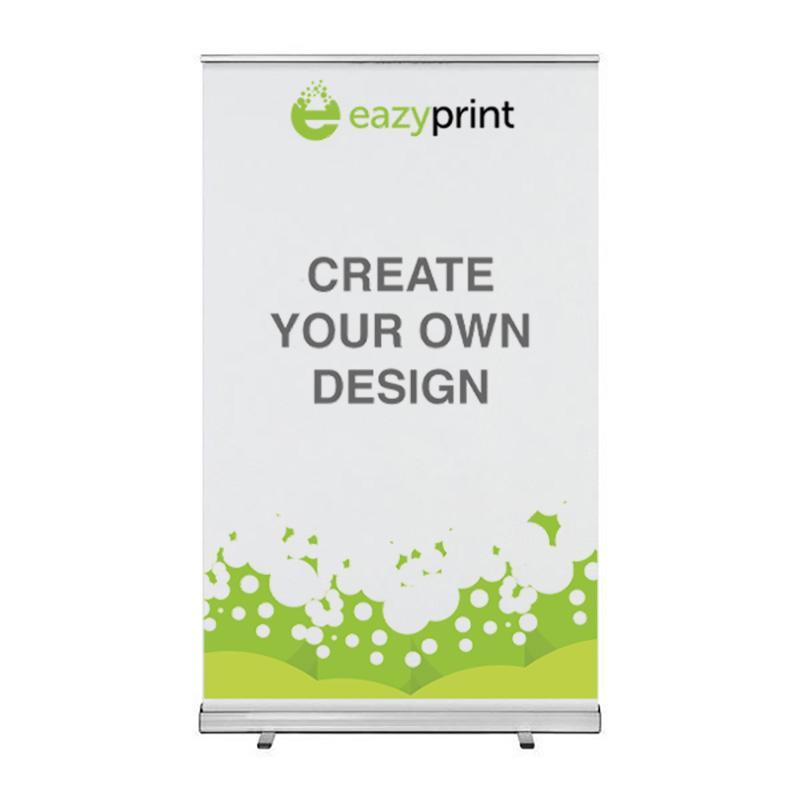 Wide Roller Banner (Blank)
Wide Roller Banner (Wild)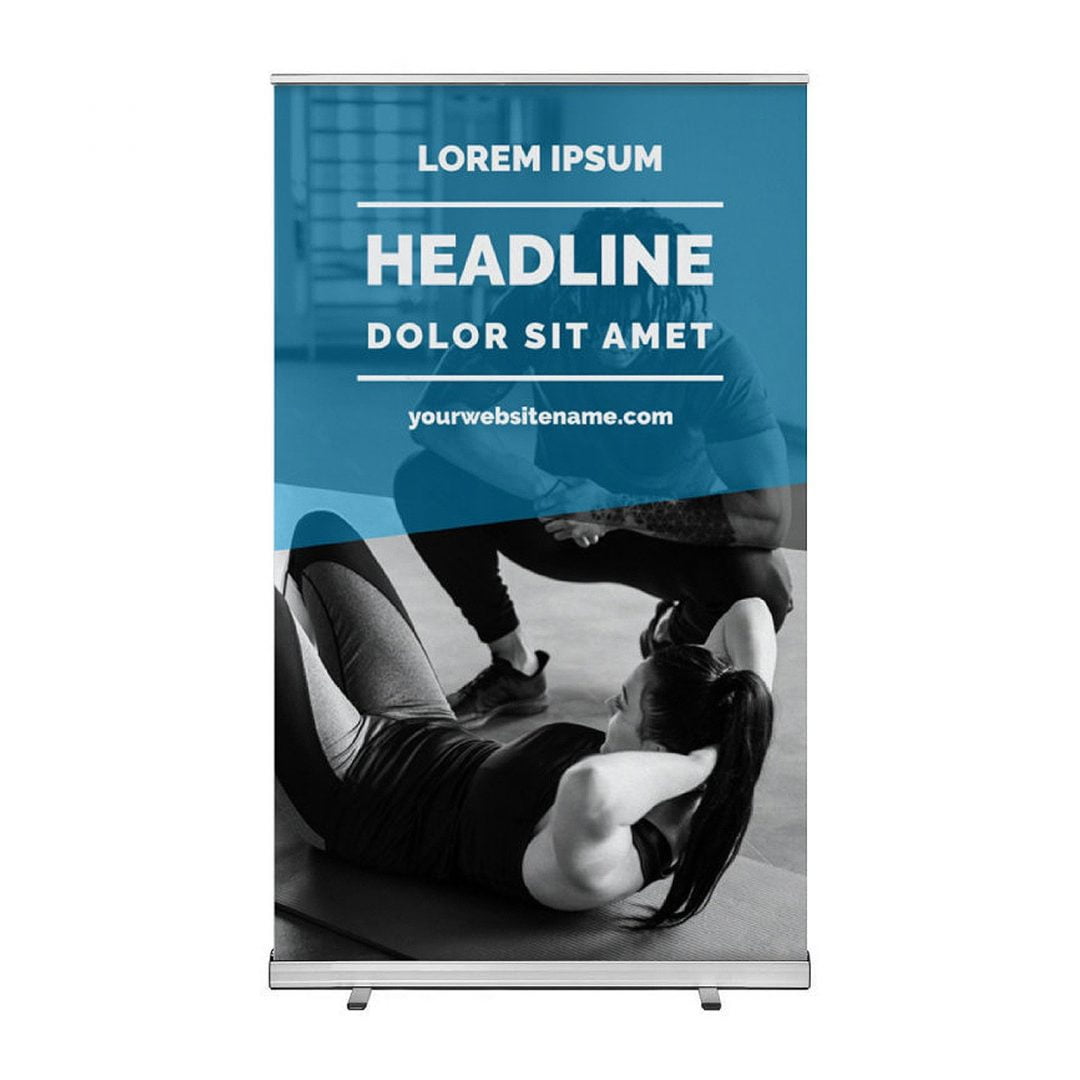 Wide Roller Banner (Lifestyle)
Wide Roller Banner (Focus)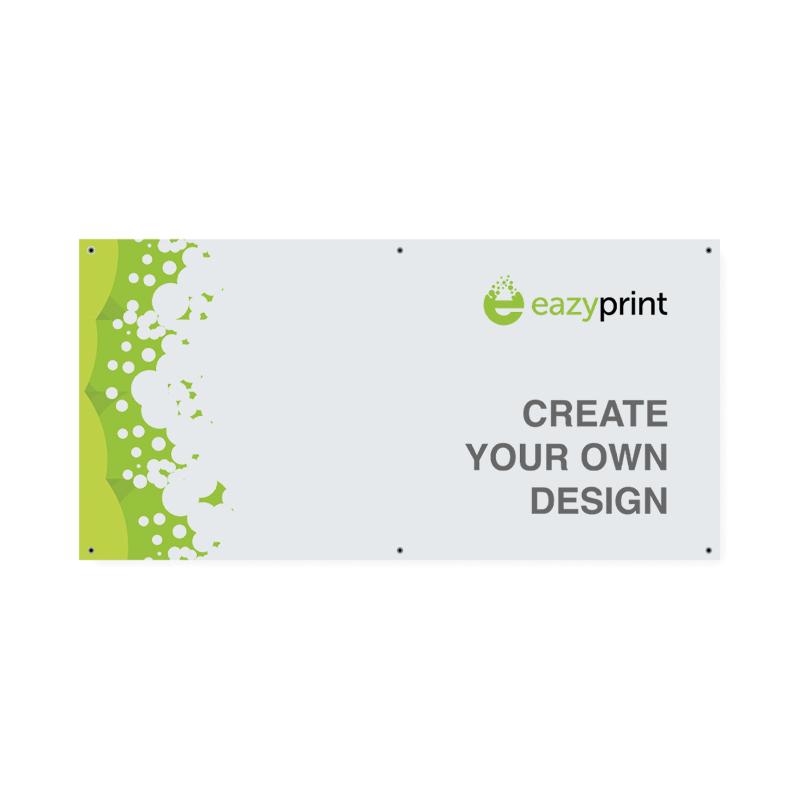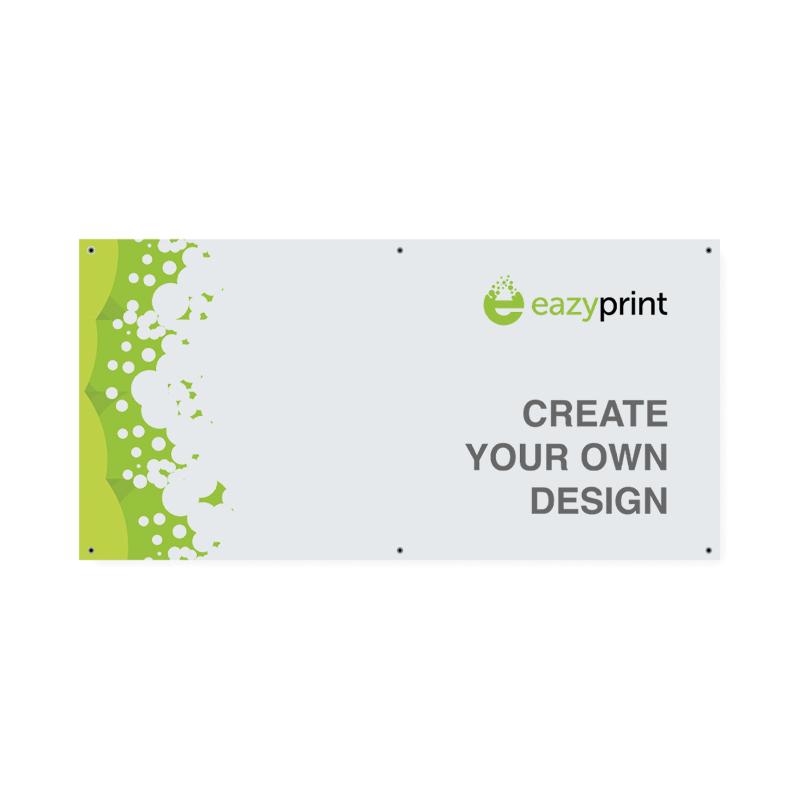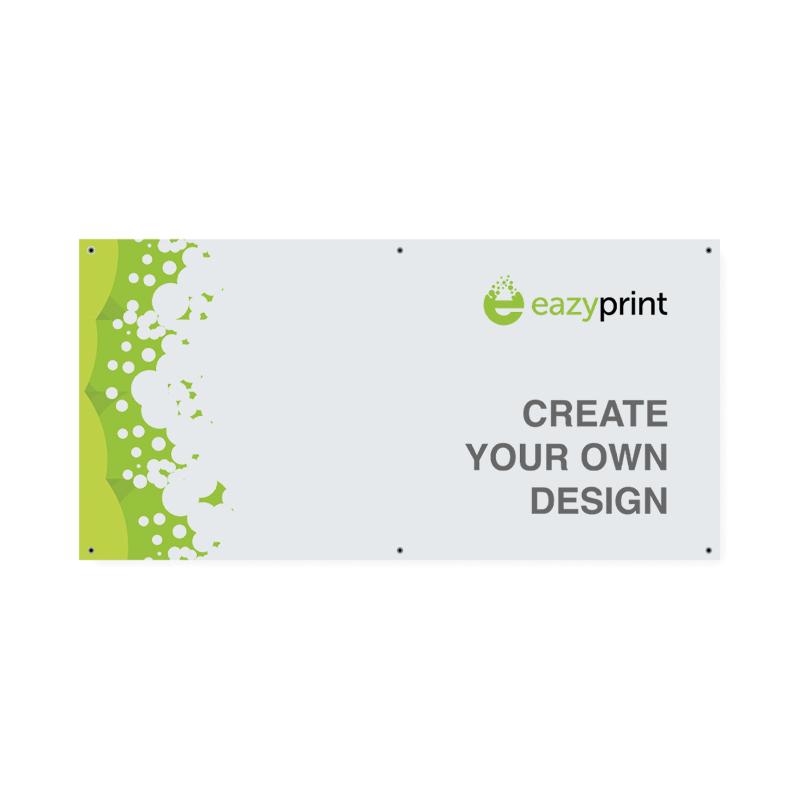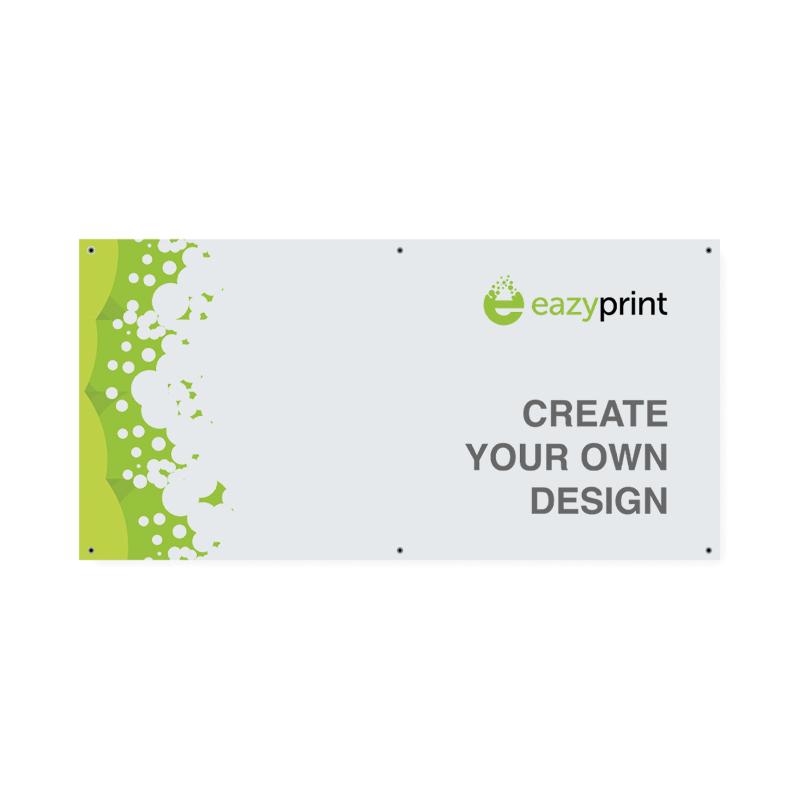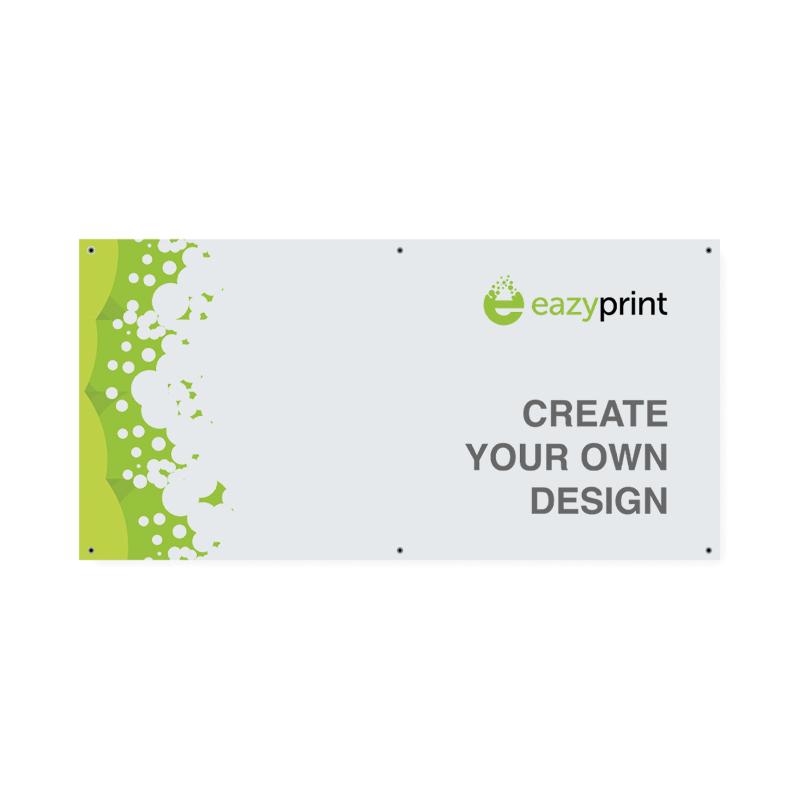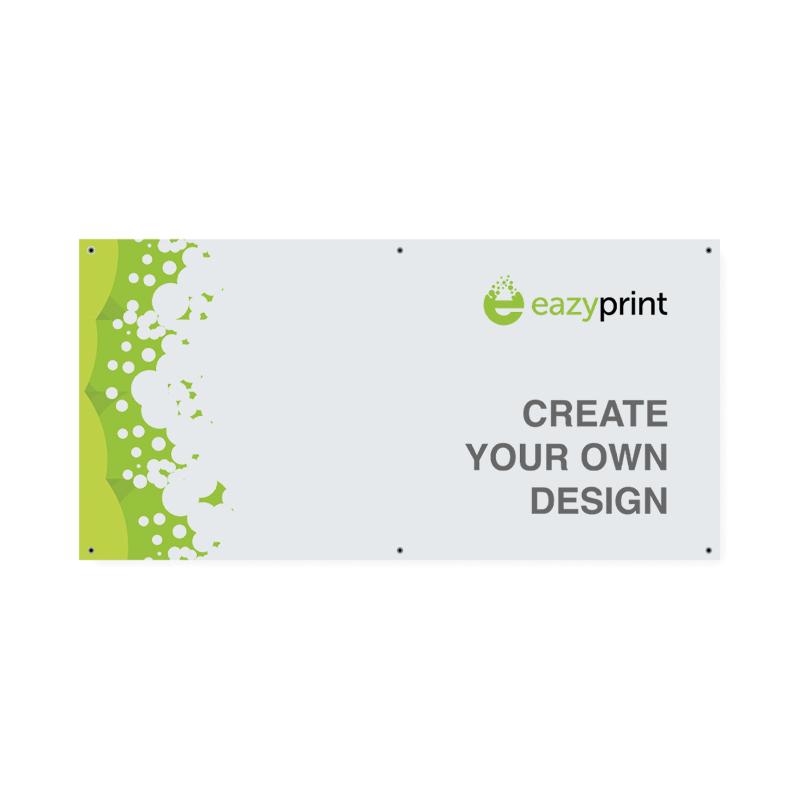 Create Your Own
Products in this section allow you to use our free online designer so you can create your design right on our website. Use one of our free pre-designed roller banner or PVC banner templates and personalise them to your brand.
Design your own roller banners and outdoor banners online here for free. Simply choose one of the pre-designed banner templates, add your design to the design tool, proof your work and place an order online for fast free UK wide delivery.
It's quick and easy
We have a selection of high quality ready-made templates for you to use
You have total control over the design
It automatically exports a print-ready file for us to use
How do the Roller Banner Design Templates Work?
Choose a template that best fits your design idea. Open the template and amend the pre-designed content, add your own logo, images and text. Once you have completed the design you can see and approve a proof before proceeding to checkout.
You will then have the option to select from one of our 3 most popular roller banner models. You can select the Economy or Budget roller banner bases. Have a look at our roller banner comparison page for information on each of these models. Select the quantity of stands you would like to order and place your order through the website as normal.

How do the Outdoor Banner Design Templates Work?
Our Outdoor Banner templates are a blank canvass for you to add your own design. Simply select the size banner you would like to order, add your text, logo's and images. You will be able to proof and approve your design before selecting the quantity you would like and placing your order.
Can Eazy Print design it for me?
If you do not have the time to design your own roller banner online, we also offer a professional, fully bespoke banner design service for just £15. Simply supply is your logo and images and one of designers can create the design for you. You can request the design service when purchasing our products.

Friendly support and advice