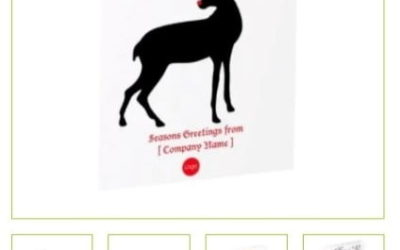 On the run up to the festive season, you might be racking your brain for how you can really make an impact on your customers. Consider printing some custom business Christmas cards to thank your...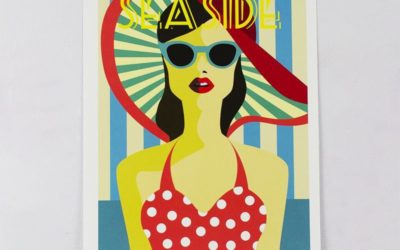 We've taken a look at our giant posters, and our conventional A4 posters, but what about the humble A3 size? Here's a Q and A for one of our most popular products! How big is an A3 poster? A3 paper...
How To Proof Your Design We speak a lot about the necessity to proof your design before submitting it to printing… but what does that actually mean? Follow our step by step guide on how to proof...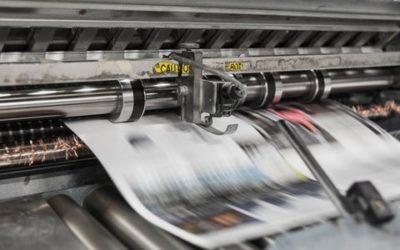 During the continuing rise of online digitisation, hard mail is still a great way to advertise and promote. Consider times when you received catalogue through the mail with a summer sale, or a flyer...