Personalised stickers are a cost-effective and fun way to promote your business, increase brand awareness and enhance customer experience. From trade show freebies to packaging additions, custom printed stickers can be used in a variety of settings to grab people's attention and leave a lasting impression. Why create a personalised sticker design for your business? Let's find out!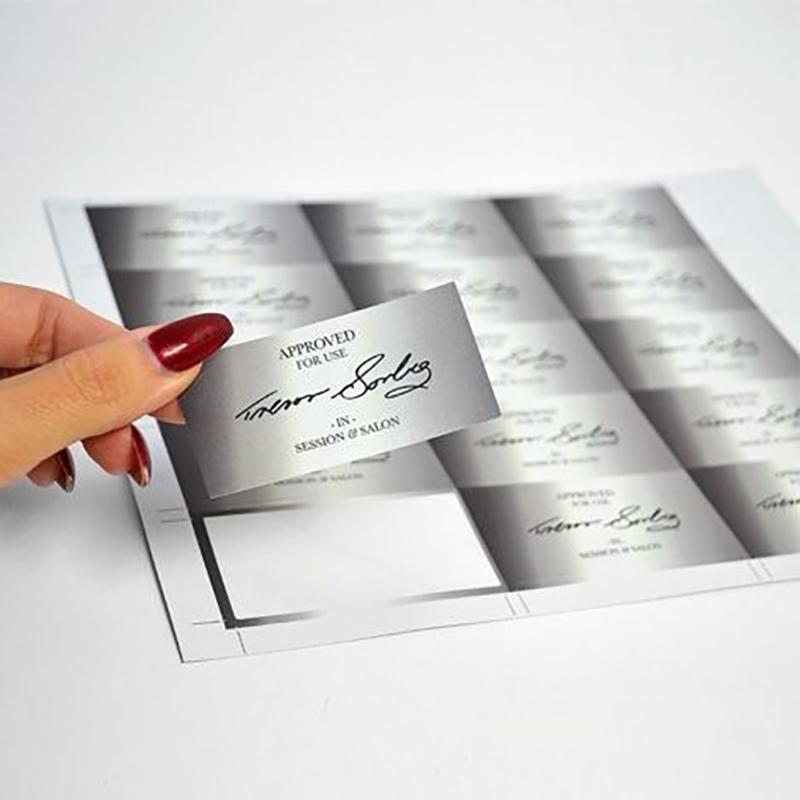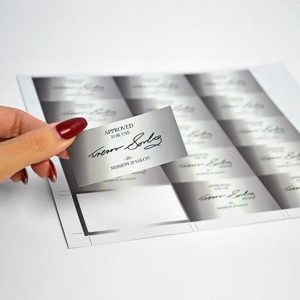 1. A personalised sticker provides brand awareness
Personalised stickers are an excellent tool for building brand awareness. Whether you're looking to promote a new product or service or simply want to increase visibility, stickers can help you achieve your goals.
By adding your logo or company name to your stickers, you can make your brand more recognizable and memorable. This will help people remember your business and increase the likelihood of repeat business and referrals.
2. Hand out personalised sticker sheets as trade show freebies
Trade shows are an excellent opportunity to connect with potential customers and promote your business. Personalised stickers make great freebies to hand out at trade shows. People love free things, and stickers are an easy and affordable way to provide something that people will use and appreciate.
Plus, when people put your stickers on their laptops, water bottles, or other personal items, they're essentially becoming walking billboards for your brand.
3. A custom printed sticker can liven up bland or generic packaging
Personalised stickers can also add some personality and pzazz to your packaging. Whether you're shipping products to customers or handing out gift bags at events, adding a sticker with your company logo or a fun design can help make your packaging more memorable and exciting. This will help your business stand out from competitors and create a more positive impression with customers.
You can also use personalised stickers practically to seal small packages like pillow boxes.
4. Use custom labels to promote social media
Personalised stickers can also be used to promote your social media presence. By adding your social media handles or QR codes to your stickers, you can encourage people to follow your business online. This can help increase your reach and engagement on social media, which can lead to ultimately more sales and interest in your business.
How do I create a personalised sticker design?
So you're sold on the benefits of custom printed labels – where do you go from here? 
First decide if you want:
Then, set to creating your sticker design using our free templates (found on each product page). We offer your choice of size and full colour printing, as well as free delivery to mainland UK!
So what are you waiting for? Create your custom printed sticker designs now!