The PANTONE® name is known worldwide as the standard language for colour communication, from print design to manufacturer to retailer to customer. Every designer and agency in the land will have swatches on their shelves.
And while I sip my coffee from my PANTONE® 021 orange mug, I day dream back to 13 years ago when my senior designer handed me my first swatch pack. So many colours, so many variations. Red was no longer red, it was 192 or 201 or 7427… coated or uncoated? You may have seen your designer friend wearing a colour shade t-shirt or spotted their iconic (and ironic) mugs lining the shelves at your local department store.
Colour accuracy has been around for years and while our digital world has been focused on retina displays, pixels and virtual reality, the print industry has been working hard on the vibrancy and clarity of a single dot of colour on a printed page. And the results? Well they are pretty good! We discussed this further in our previous blog Litho is back – faster, cheaper, clearer, brighter and better.
Add a spot
Even if you know little about flyer printing, you can probably guess what four colour process printing is when printing with CMYK – Cyan, Magenta, Yellow and Key (Black). This set of colours is in every piece of graphic design software you will have ever used. Most of the images that you see printed are made up of tiny CMYK dots. Why not add a spot to those dots?
Often referred to as spot colours, pantone colours are no longer a secret of the design and print industry. The PANTONE® range of home and lifestyle products allow everyone to discover a printer's world of big, bold, vibrant, pigment filled, COLOUR!
Vibrant colours are everywhere and available to you when creating your branding or design. Here's how you can use spot colours to give your artwork the WOW factor.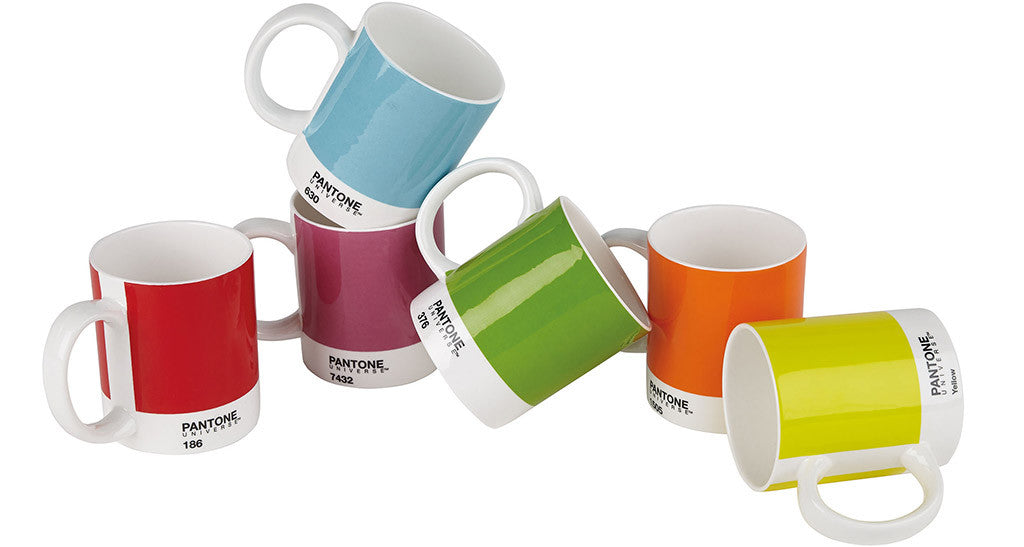 One colour
Using spot colours can sometimes save you money. When designing items like stationery, you might find yourself only using one or two colours. You could swap your use of CMYK to spot colours instead. Simply pick a reference from your PANTONE® swatch, set the reference in your artwork and make it a one colour print job; or add in another colour like black to make it a two colour print job. This is great for two reasons:
Only two plates will need to be made when litho printing. This is two less than four colour CMYK printing, passing on a cost saving to you.
You get the same colour consistency again and again and again. You will have a colour reference point for every print job you commission. You can keep a note of this reference on your account for future use.
Top tip: When designing stationery, we often use black to complement a spot colour to maintain text readability. The white of the paper, and the use of black ink will make your spot colour look more vibrant.
Be bold
Sometimes a colour made up of a CMYK mix just doesn't pack the same 'punch' as a spot colour. Often spot reds can be more vibrant, blues deeper, browns less muddy and yellows brighter.
Metallic magic
Create an effect that is simply not achievable with CMYK. Add metallic or fluorescent ink to your design. These colours are just not achievable without the use of a spot colour. Plus this can be a cheaper alternative to foil finishing which we referenced in our previous blog Print Beauty. v
Brand consistency
As well as being used to create effects, spot colours are sometimes used when it's very important that a certain colour is printed as consistently as possible, such as the key colour in a logo. Spot colours are pre-mixed inks, like tins of paint that can be matched to the exact colour required. Not only can they be matched but they are very consistent across batches. Which allows you to get the same colour results again and again. You may wish to use CMYK inks throughout your brochure plus a fifth (spot) colour just for the logo.