Whether your business is high or low tech, online, offline or customer facing, flyer promotion is still one of the most effective ways of communicating with your customers and marketing your business.
Flyer printing can offer a winning formula when complemented by additional marketing approaches such as social media marketing, YouTube and SEO (search engine optimisation).
But why is flyer marketing still so effective?
There are numerous reasons that flyer marketing is still incredibly effective…
The first is that we all like to have something tangible in our hands that we can touch, hold and keep in a safe place. You may not need a tree surgeon's leaflet right now, but when the seasons change you will need to trim the apple tree. A new salon has just opened around the corner and they've flyered a competitive leaflet of services and price…not to mention the Indian that's on the High Street offering 20% off your usual Chicken Jalfrezi!
Secondly, when it comes to leaflets, flyers and pamphlets, YOU choose who gets them. YOU can decide the audience you wish to target with your promotional material. Whatever type of flyer, leaflet or pamphlet you want; door-to-door leaflets, promotional flyers, direct mail marketing or an insert for newspapers and magazines.
You decide and we will make it happen!
We can offer you options to create the perfect product to appeal to your target market. Our A5 size printed flyers and leaflets are exceptional quality, printed in full colour, single or double sided and on a wide range of paper options. Eazy Print offers fast, efficient and affordable pricing all year round. Our prices are competitive and with no VAT to pay and free delivery, our A5 leaflets are exceptional value.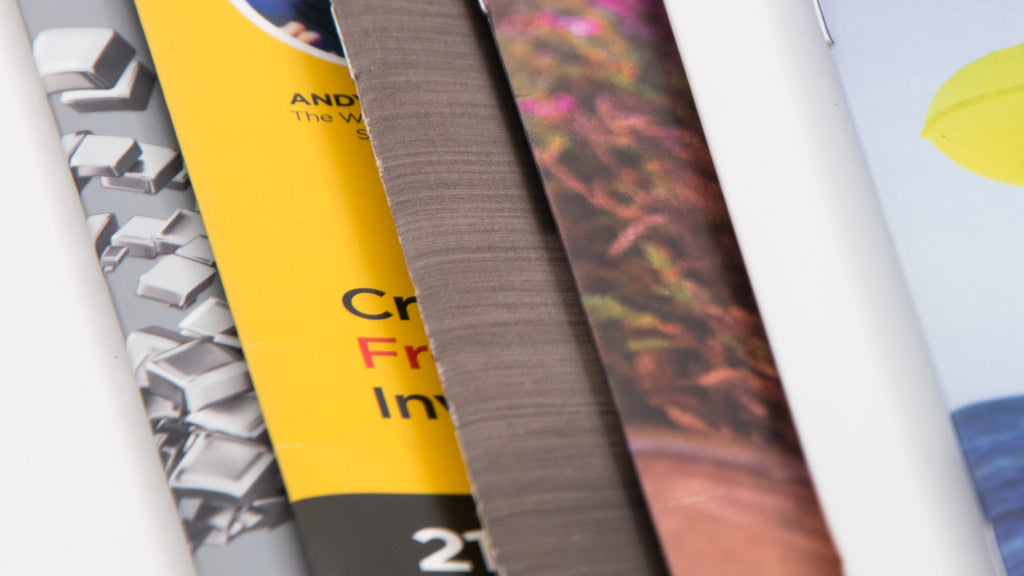 Choice of paper stock
We're big on choice and offer you three different paper stocks to suit your budget and preference:
Our economy 130gsm art paper is an affordable, light weight paper which is ideal for high volume printing, especially for mail inserts.
The next option is our budget 170gsm art paper. It's thicker than our 130gsm paper, but not quite as thick as card and offers a good quality-to-price option for high end leaflets and flyers.
If you want to stand out from the crowd then choose our premium 300gsm art board paper. Whether you want flyers for hand outs, door drops or trade events, this superior heavyweight paper is the ultimate choice for distinctive flyers and leaflets.
Artwork and Design
With over 10-years experience working in print, we like to share our expertise and knowledge with clients. We can offer guidance and assist you in creating the ultimate stand out product and design.
It's as easy as 1-2-3!
Browse our templates and read our helpful print guides. We can also provide a professional two day art-working service which you can add to your purchase when ordering.
Supplying your own artwork
Read our Artwork Guide to ensure that the artwork you supply is formatted correctly for print. There are also lots of hints and tips in the Learn section of our website or articles in our Blog.
Professional design service
If you don't have artwork, one of our team of designers can create a bespoke design for you, which you will approve before printing. You can supply us with your high resolution logo and all the images you would like to use and we will produce a professionally designed piece of artwork for your flyer. When ordering please select the Design Service then email us all of your images. Please note that design will add two working days to our standard turnaround times.
"Unbeatable. Very good quality, efficient service, great value for money. This is the third job I've sent Eazyprint and I've been extremely satisfied each time." Ayala K.
"Excellent quality as always. The print quality of my A5 flyers is superb. Very happy indeed." Steve M.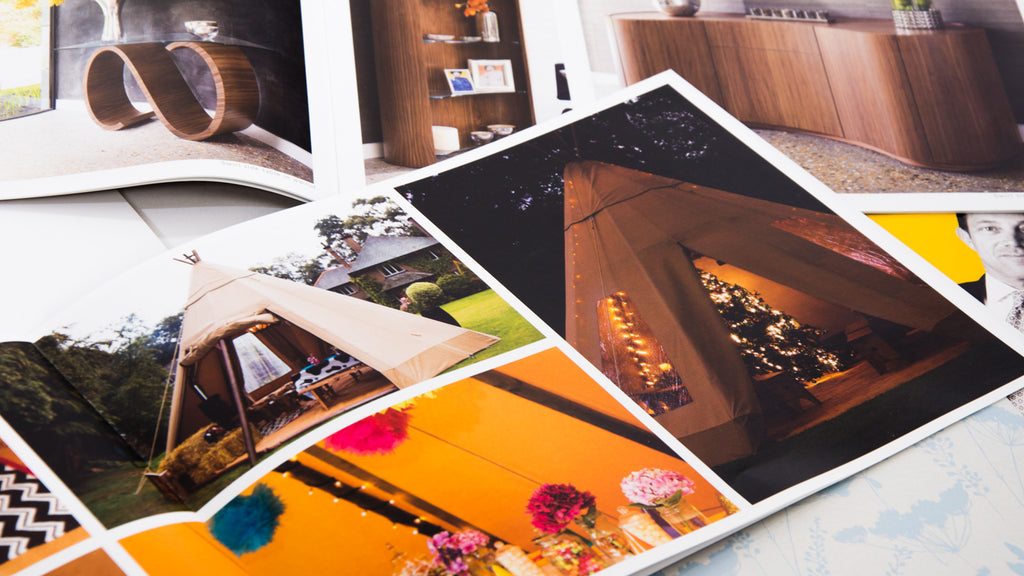 One size doesn't always fit all
You may also be interested in our DL, A6 and A4 leaflets, flyers and pamphlets. All sizes come in a selection of paper weight options offering you a range of professional and high quality options.
Keep an eye on our website for our latest special offers, saving you even more!
Order your leaflets today and we'll dispatched in 3 working days with FREE DELIVERY!
Order online or call our friendly team on 02380 700 111.