Having worked in marketing for many local businesses before joining Eazy Print, I'm aware of just how much hassle and cost a printing job CAN take, particularly when you're not talking directly to the printer themselves. That's why there are many benefits of a one stop print shop, where all customer service, design and production takes place under one roof.
Many of the larger businesses I worked with outsourced their printing to a third party agency or 'middle man' as they didn't believe they had the time to source, talk to, liaise with their suppliers directly or negotiate a good deal.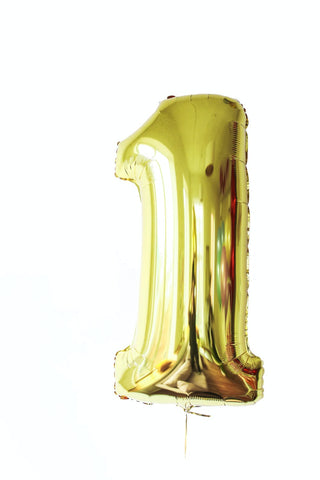 Benefits of a one stop print shop: 1. Cost-effective
Since EazyPrint began I've noticed a growing number of enquiries from increasingly larger businesses seeking out more cost-effective methods of sourcing their print work. These customers are not only pleased to find they can make significant savings by working directly with a one-stop printers, but also that the process is actually saving them time as well as money!
There are no third party price 'mark ups' to worry about and they're talking directly to our designers and print experts who can give immediate advice on any single or multi print job.
2. Everything under one roof…
With all the printing equipment and machinery on site, we're able to give our customers the best possible price without outsourcing any part of their job. From brochures to display boards, and business cards to roller banners, we offer the complete service all on site, no matter how big or small a print run.
I'm pretty sure there are many one-stop businesses like ourselves around the country that are experience the same upturn in enquiries from larger organisations as they seek to become leaner and more efficient.  Having all the facilities to hand, as well as a team of designers and print experts, means we can get things done quicker too.
3. Including customer service!
One of the main benefits of a one stop print shop is that we also house our customer service advisors under one roof! This means that if you have any questions about your order, our advisors are in the same building as the designers, print operators and technicians. As such, there won't be length delays as one member of the team reaches out to another.
I'd say that was a win-win for businesses everywhere!
Written by Joanne Serellis